A funny thing happened to me and it got me thinking about our relationship with our clients. We really like all of our clients, and it has always bothered me that I have such a dreadful memory for faces and names. An unfortunate combination! I know I meet clients in the street or at the rugby and start off with an embarassed blank look! :-/
I was leaving my dentists' office and asked the receptionist why they had a web camera point out from the reception desk.  To which she replied that they were taking everyones photo for their records. Everyone who was willing that is.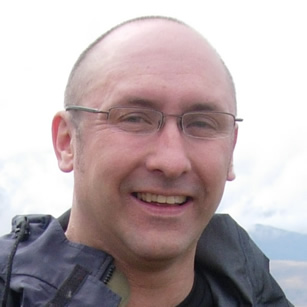 My dentist appreciates the business they receive from their clients, but don't see them face to face often enough to provide the personal recognition they would like.
I personally thought this was a really nice attempt to try and personalise even more their relationship with me. Especially in a business environment nowadays where often we can just feel like an account number!
I happily had my photo snapped!
If you are one of our clients, don't be surprised if we send out a request asking if you would submit a photo for our records. If we do, we are just trying to be nice!